Our Products
The best gaming experience. Just a few clicks away.
As with VIP; we aim to make it easier for you.
Enhancing your gameplay has never been easier..
No, really!
Our VIP access gives you the possibility to join our server first, before anyone else. Simplicity is the answer to this. Our VIP access can be activated in the game by just typing /active (serial), it also comes with good and easy-to-read instructions.

We aim to make you independent when playing with us, but also make sure that when you aren't – we're here to help.
Check this!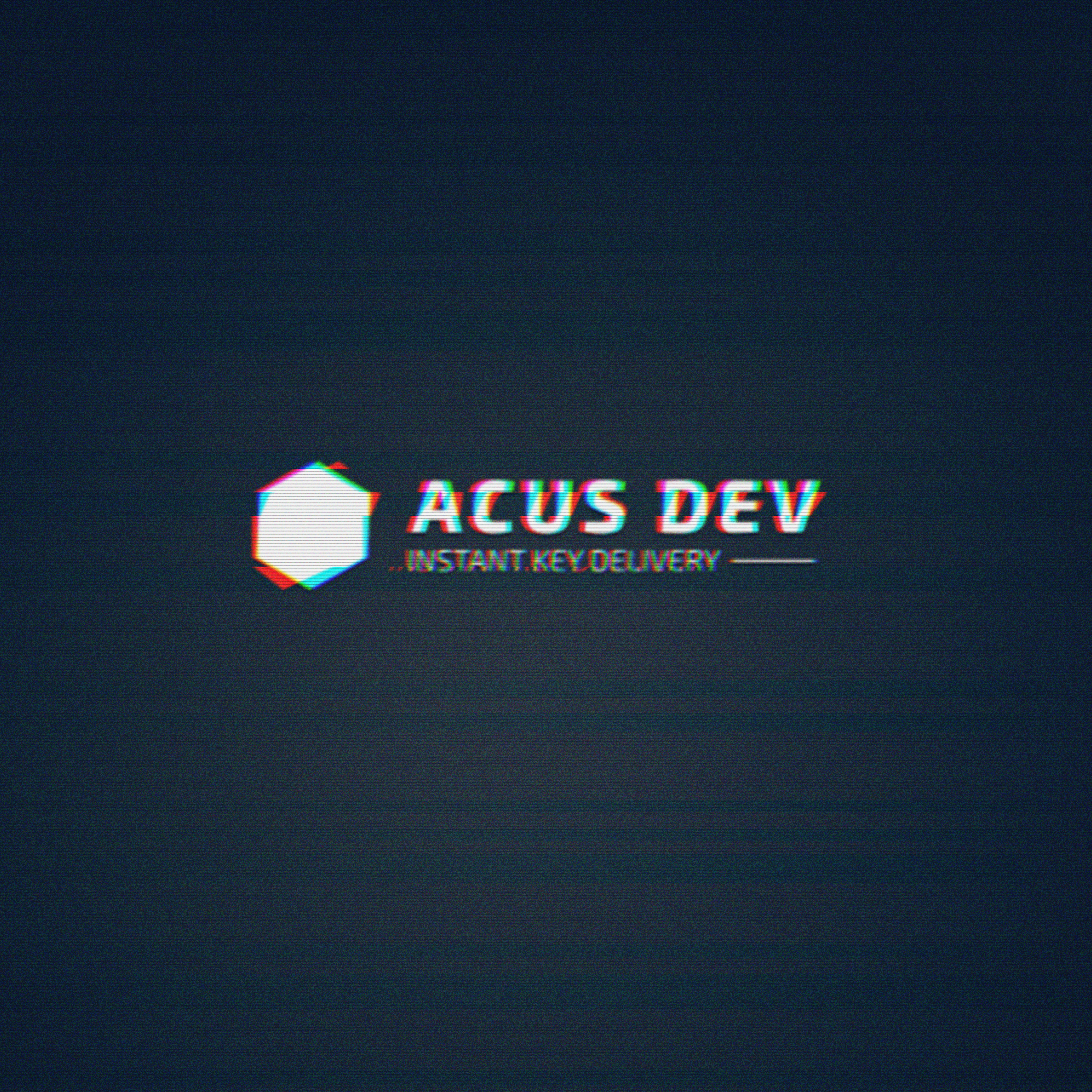 ---
Today's hottest product!
---